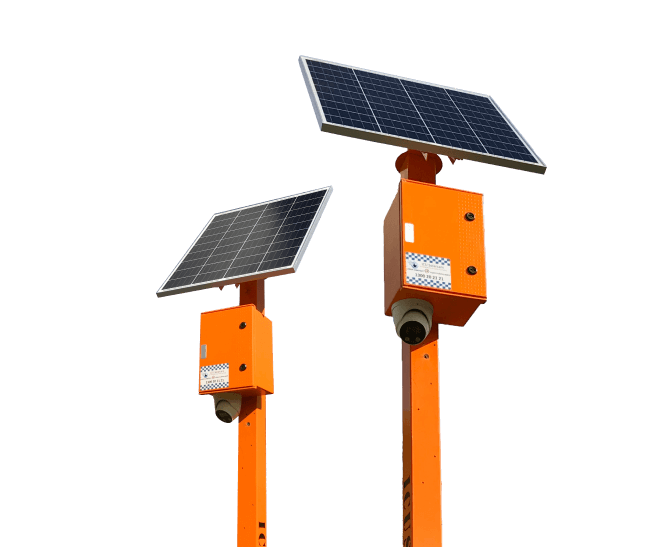 Driven by Success
ICU Solarcam is much more than a security camera powered by a solar panel. Our innovative solutions combined with 24/7 monitoring means that you can remotely view your property from your devices. In addition to this, authorities are promptly notified upon detecting any intruders or unknown vehicles on your premises.
We have successfully provided our services to government organisations, councils, schools and commercial properties across several locations.
ICU Solarcam Footage
CAUGHT ON CAMERA
ICU Solarcam has the ability to service a variety of property types, including government bodies and schools. View live Solarcam footage to see how our innovative technology has stopped potential theft and vandalism.