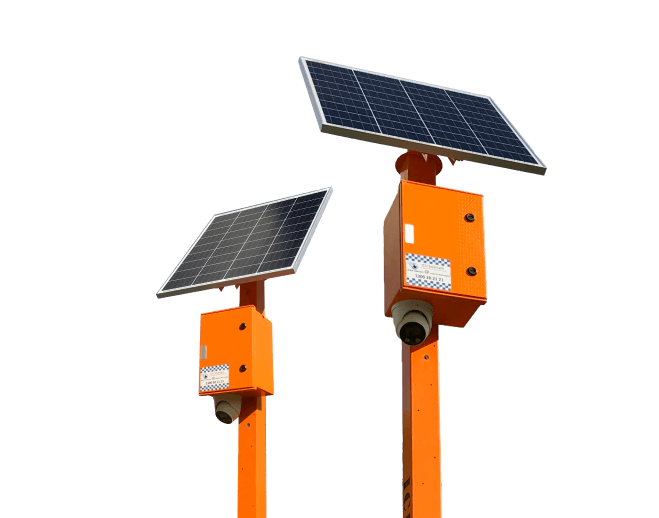 ICU SOLARCAM
Rock solid, reliable and proven remote video monitoring to protect your assets and infrastructure from theft, damage and to protect from intruders. We have crafted the industry leading integrated video monitoring platform bringing together our cameras, electronics, management systems and 24/7 Back to Base monitoring to deliver an unparalleled service.
Product Features
 Reduced false alarms
Self-heal & alert
Intelligent operation
Easy communication
Specifications
Built-in cellular 4G LTE modem
Built-in control board
Built-in AI health monitoring
High resolution camera
6-15 days of NVR recording
API integration
Integrated smart battery
Intelligent solar charging
What's Included
Set up and configuration within our systems
Our Camview app for live views, videos and images
24/7 back to base monitoring
Remote support
GPS Geolocation of your cameras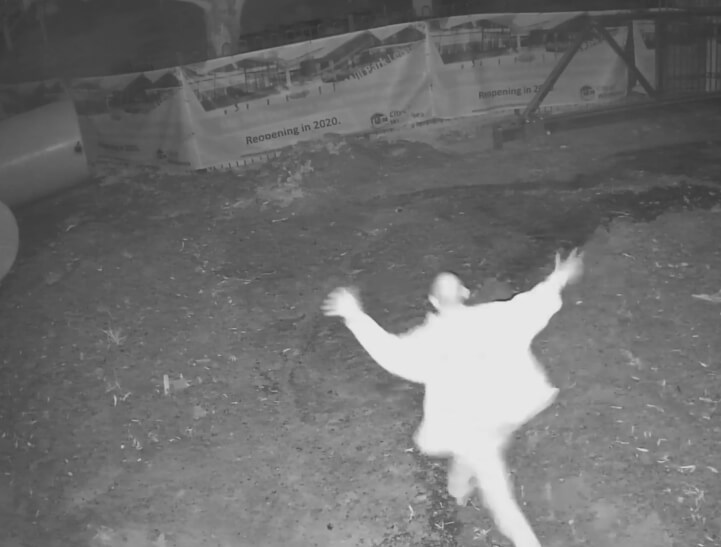 PRODUCT FEATURES
High Resolution Camera

A high-quality image allows for a more detailed picture & playback.

Infrared Night Vision

Our camera includes infrared night vision to ensure dark footage is clear.

HD Recording

Records in HD for up to 6 – 15 days.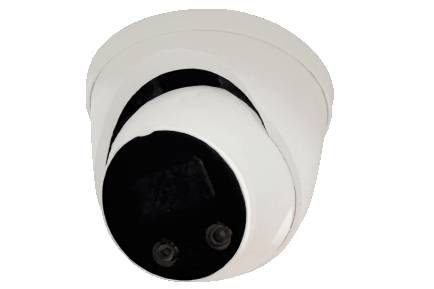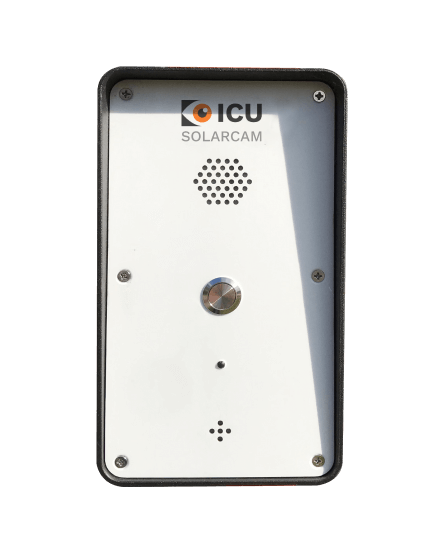 Full Duplex Communication

Back to base monitoring ensures crystal-clear communication between staff and the site.

CamView

Remotely view your monitored site live from your personal devices.

24/7 Monitoring

Back to base monitoring means staff analyse all footage and will alert the authorities when necessary.
Solar Powered

Years of development has meant ICU only uses solar for its power source.

Reliable Power Source

Our proven track record confirms this system can run uninterrupted for years without presenting any faults.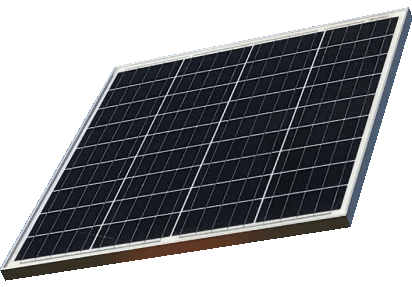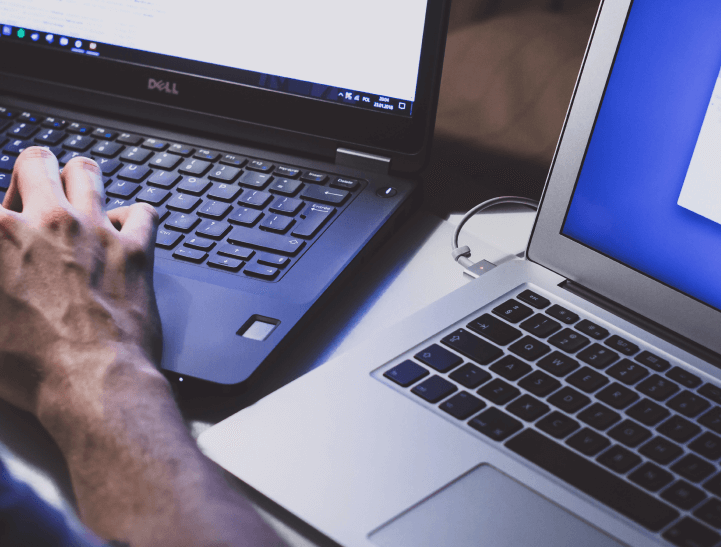 ICU Solarcam Footage
CAUGHT ON CAMERA
ICU Solarcam service a variety of industries, including government bodies and schools. View actual alarm footage to see how our innovative technology has stopped potential theft and vandalism.