DRIVEN BY SUCCESS
ICU Solarcam is much more than just an IP camera powered by a solar panel. Our custom solutions combined with 24/7 monitoring means your property is protected from theft, vandalism and unauthorised access.
OUR VISION
INNOVATIVE

Our team of developers work around the clock to make ICU intuitive, easy to use and robust. We pride ourselves on keeping ahead of technology and evolving with new knowledge.
CUSTOMISABLE SOLUTIONS

Investment in technical capability & solutions allows us to create specific tailored solutions for your requirements.
24/7 Monitoring

Back to base monitoring means your premises is monitored 24/7, ensuring staff alert you and the authorities when necessary.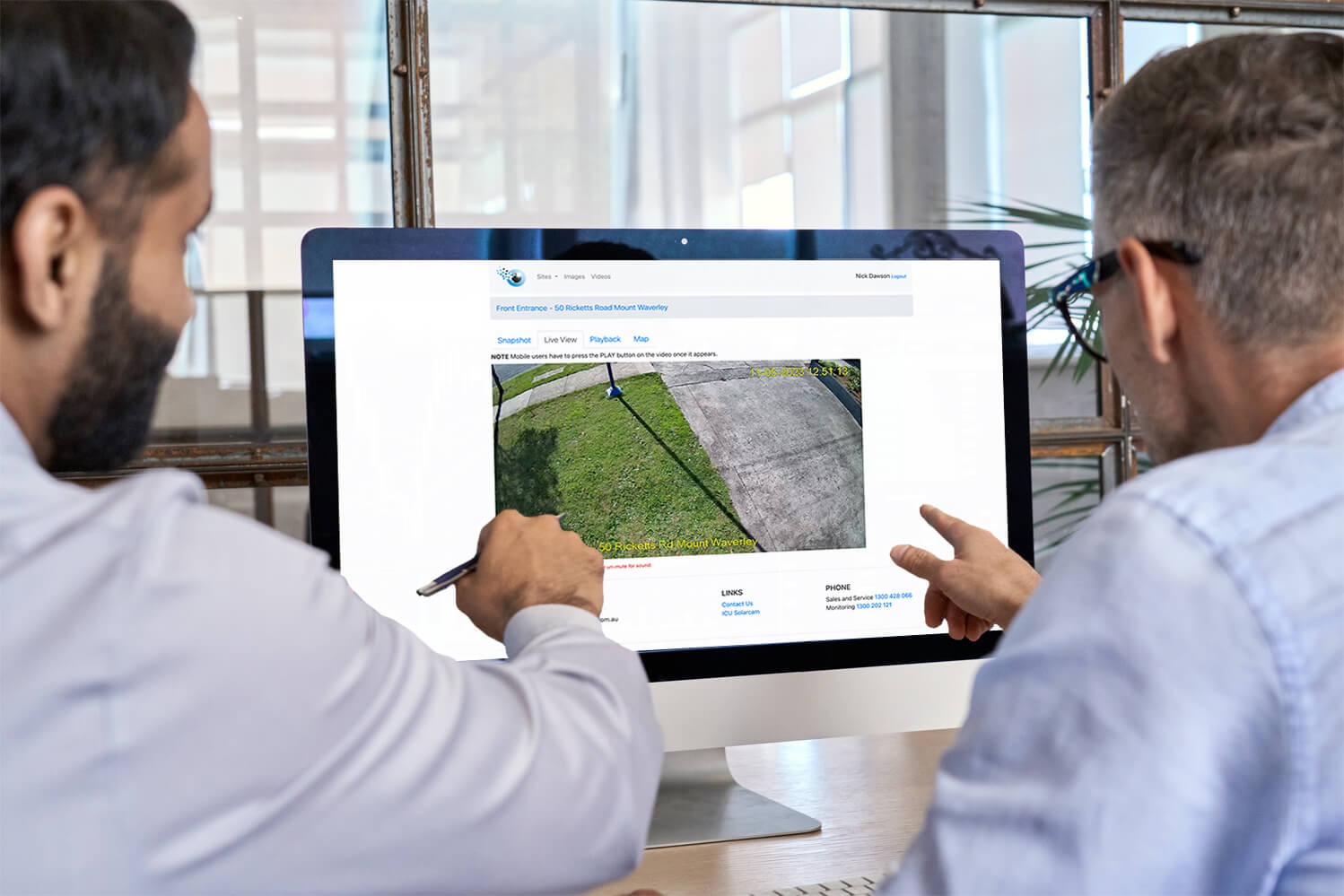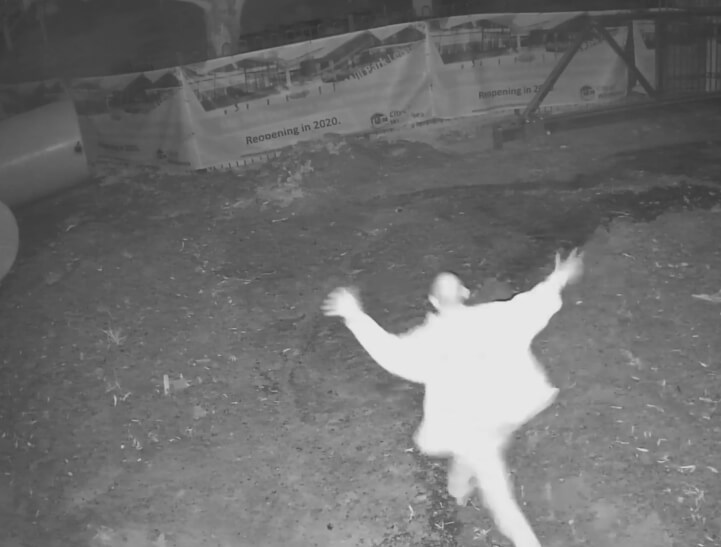 CONTACT ICU SOLARCAM
Are you looking for a high-quality, security camera that is environmentally friendly, as well as innovative?
Contact our highly experienced team today.